Anti-flooding barriers for all types
of ways of access
Acquastop is the only barrier fitted with the patented EasyStop system which simplifies barrier positioning and removal, guaranteeing excellent hold against flooding.
Acquastop barriers do not require fitted guides, profiles, fixing holes, columns or building work.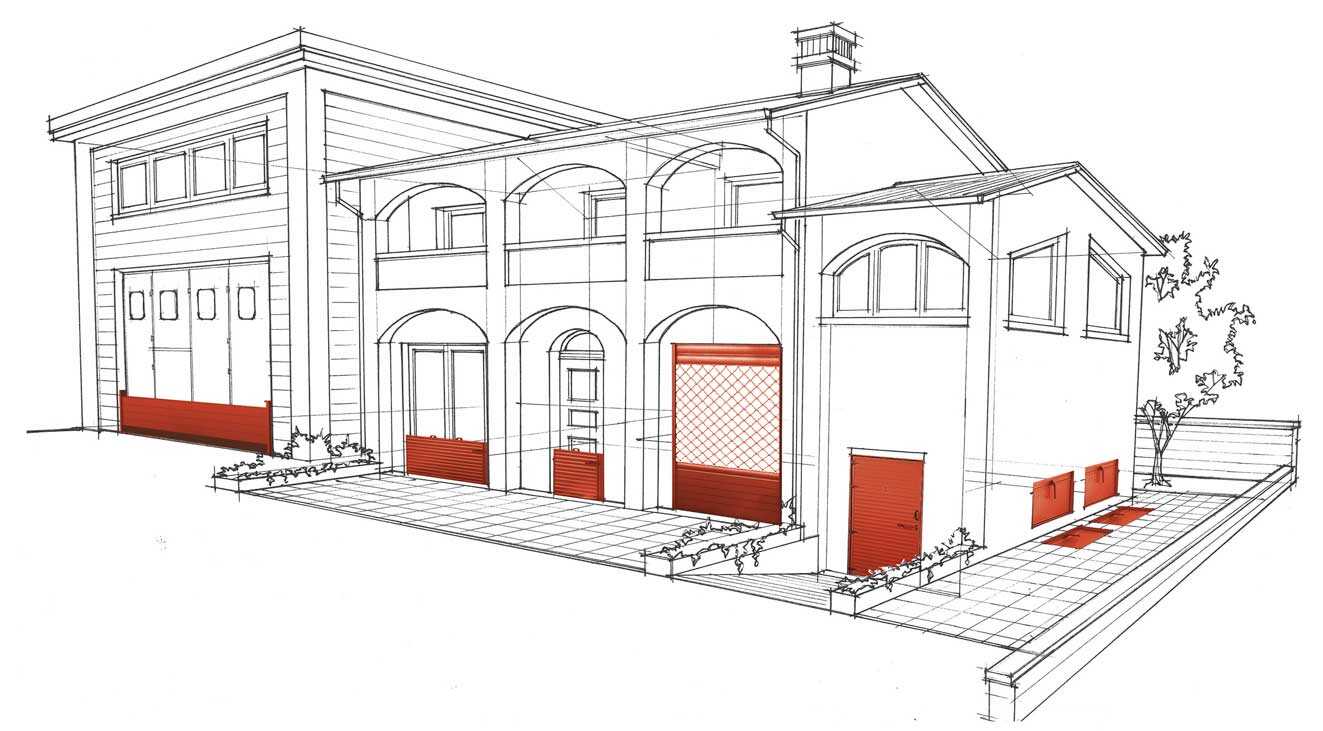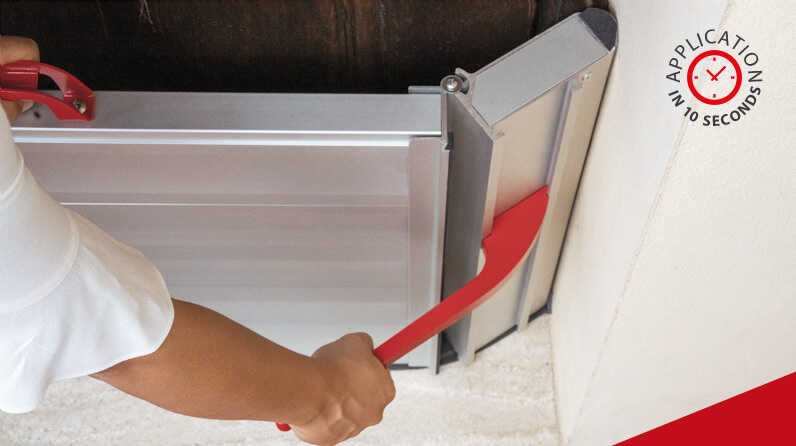 Simple and quick to apply
In the event of bad weather, the barrier can be applied by anyone in 10 seconds, thanks to the patented EasyStop system.
Discover
Our anti-flooding barriers
Anti-flooding barriers for homes, shops, industrial premises and open spaces.


Acquastop works!
Thanks to the construction concept and seal compression system, Acquastop anti-flooding barriers guarantee excellent watertight hold.
Seeing is believing!
"Protecta" Acquastop protection in action during the 2018 flood in Pirri (Cagliari)