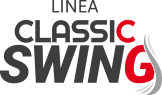 Flood Gates
The Acquastop Classic Swing line has been designed to permanently protect garages, gardens and other spaces from flooding.
Classic Swing gates are suitable for protecting all areas subject to frequent flooding, avoiding the need to continuously position and remove barriers.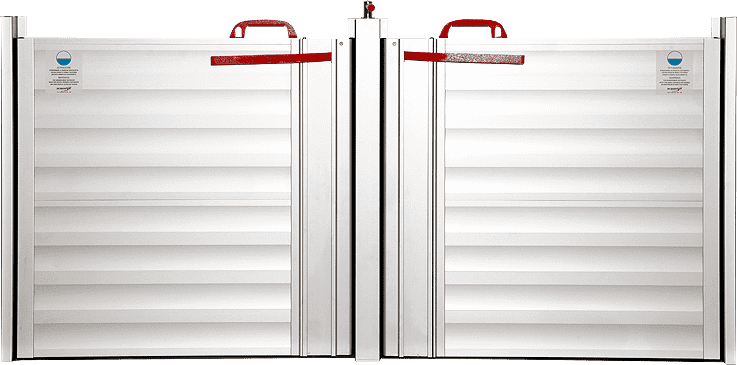 The practical and safe
flood-prevention solution
Classic Swing flood gates are composed of Acquastop Classic barriers firmly attached to the door frame with special hinges that facilitate opening and closing.
This solution is ideal for areas prone to frequent flooding and for buildings inhabited by the elderly or the disabled, situations in which the positioning of barriers may prove complicated.
Request an estimate