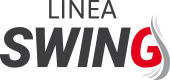 Flood gates and doors
The Acquastop Swing line has been designed to permanently protect spaces from flooding.
Swing flood gates and doors are suitable for areas subject to frequent flooding, and for those who have difficulty often positioning and removing barriers.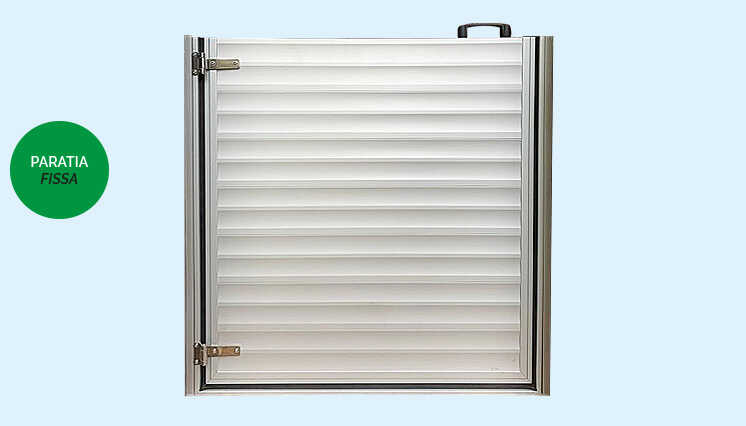 Safe and practical
Swing barriers are a safe and practical solution for protecting spaces and homes that are subject to frequent flooding. They are also an ideal solution for properties inhabited by the elderly or the disabled, who may have difficulty positioning barriers.
Flood gates and flood doors made with special aluminium staves connected to the profile with sturdy hinges that allow 180° opening. Just close the door or window to be protected.